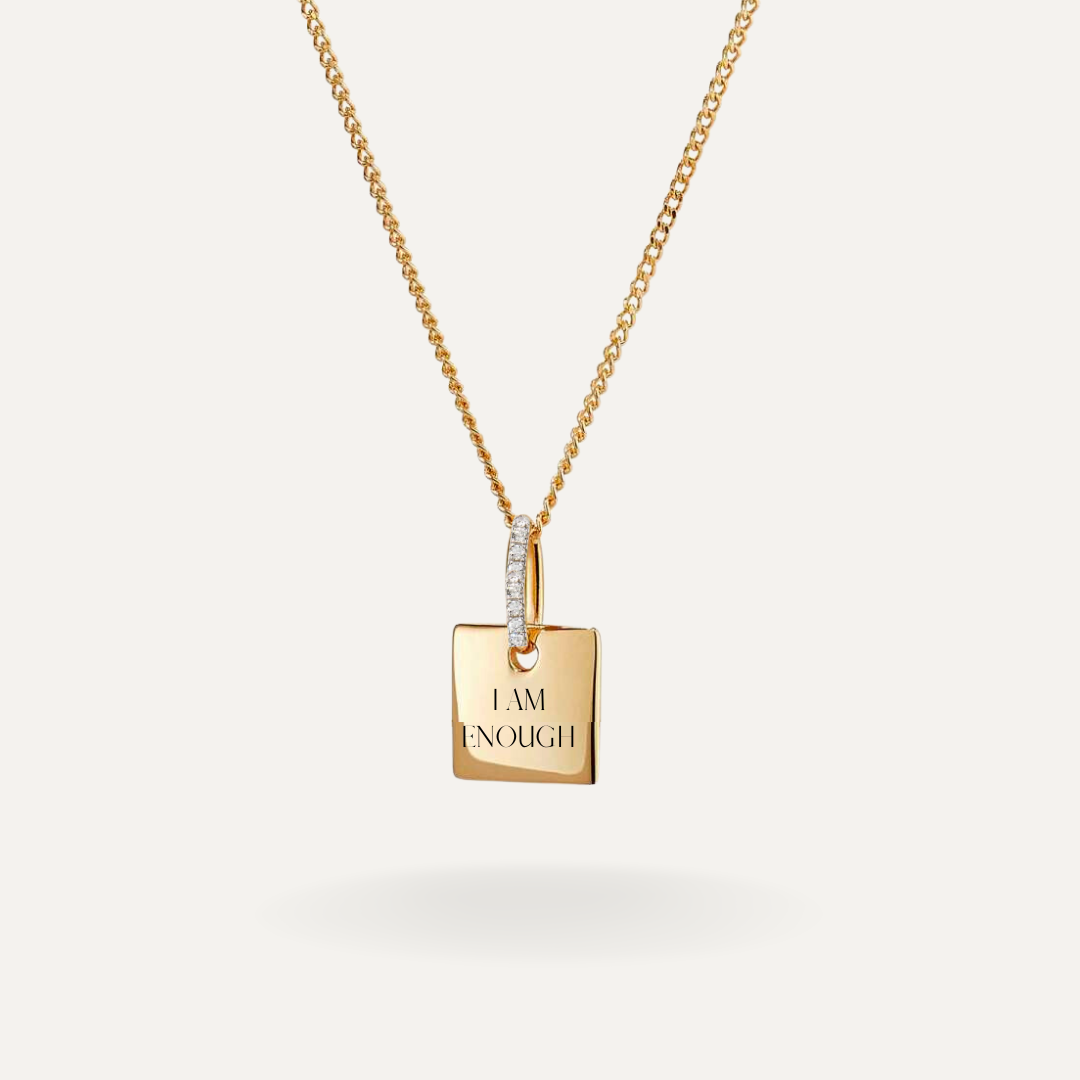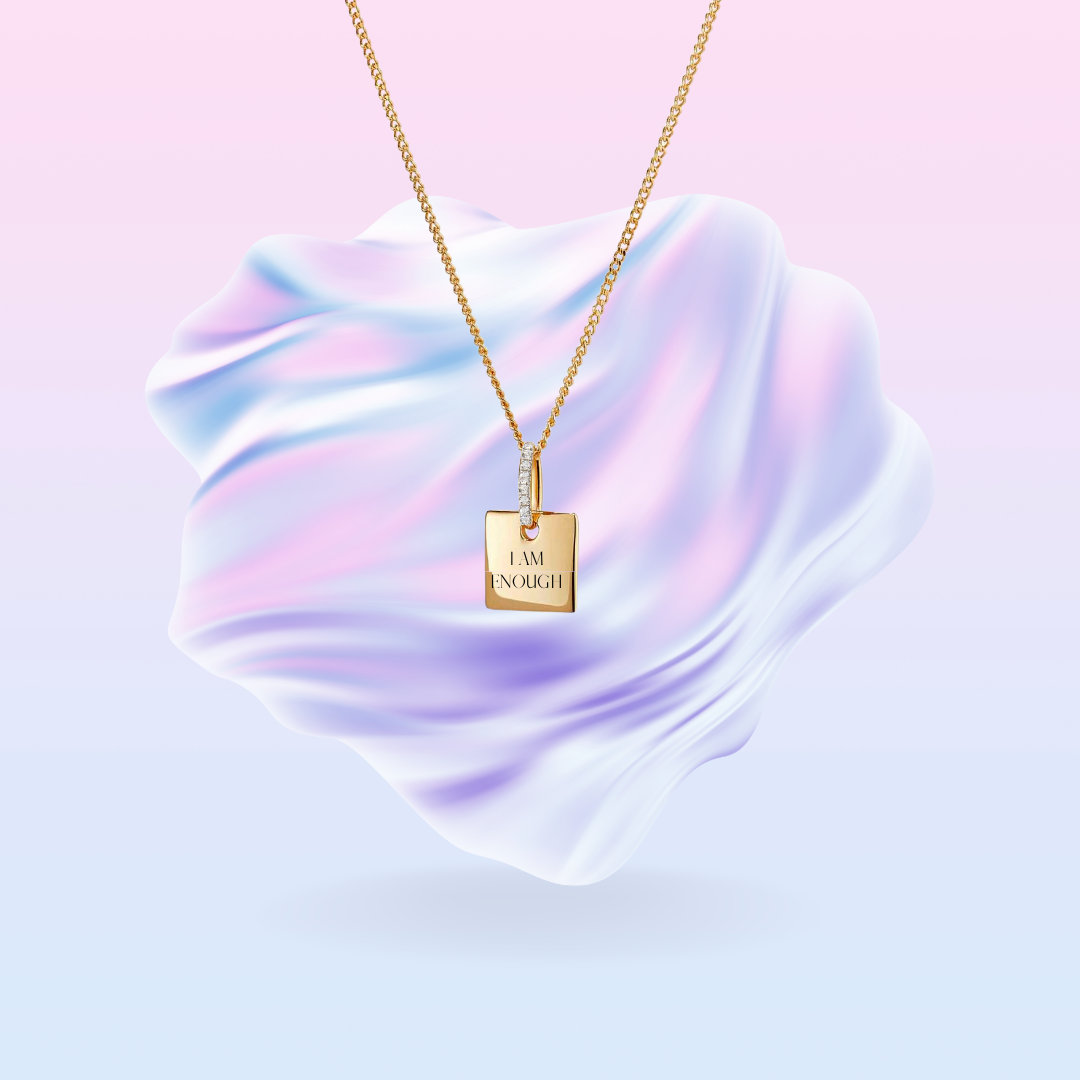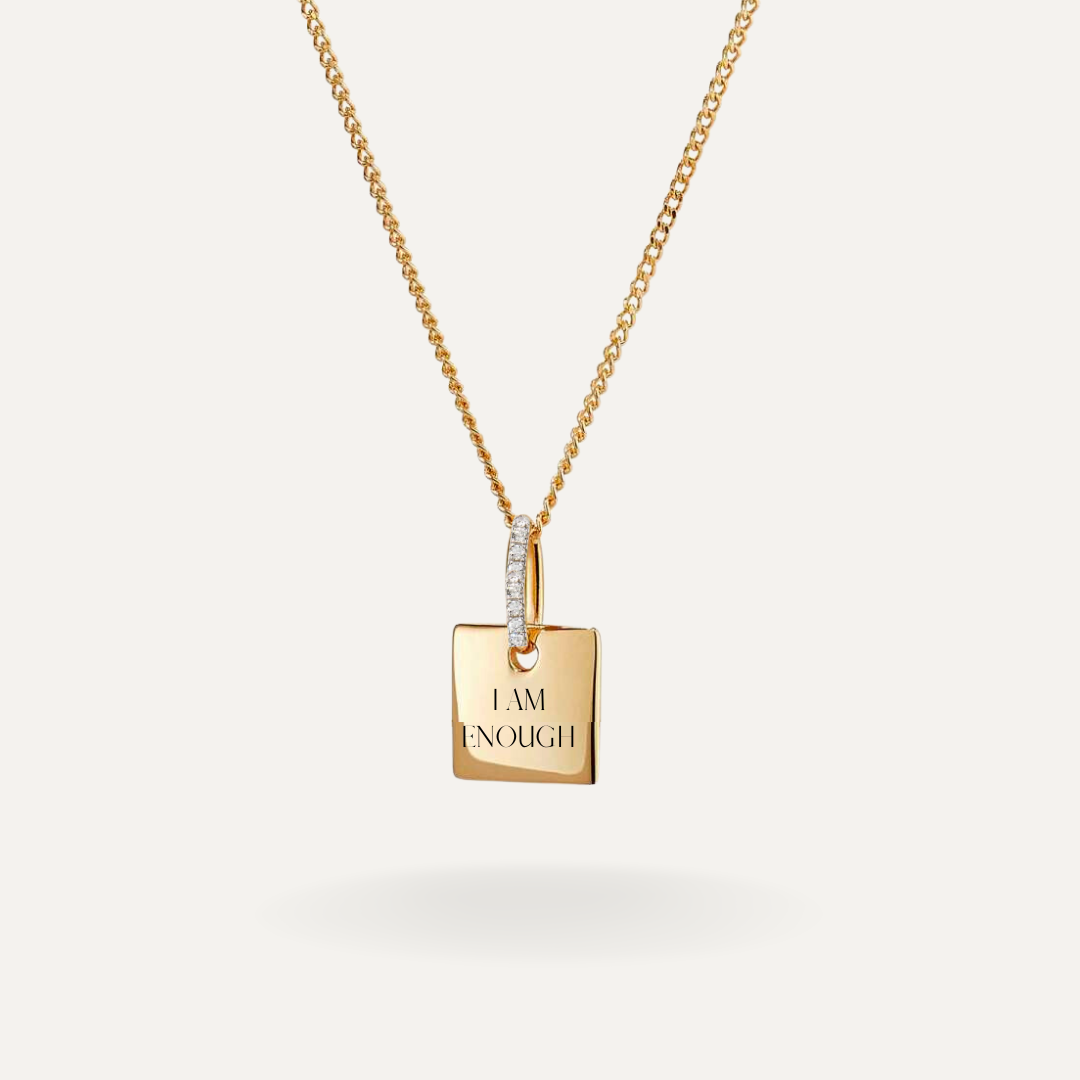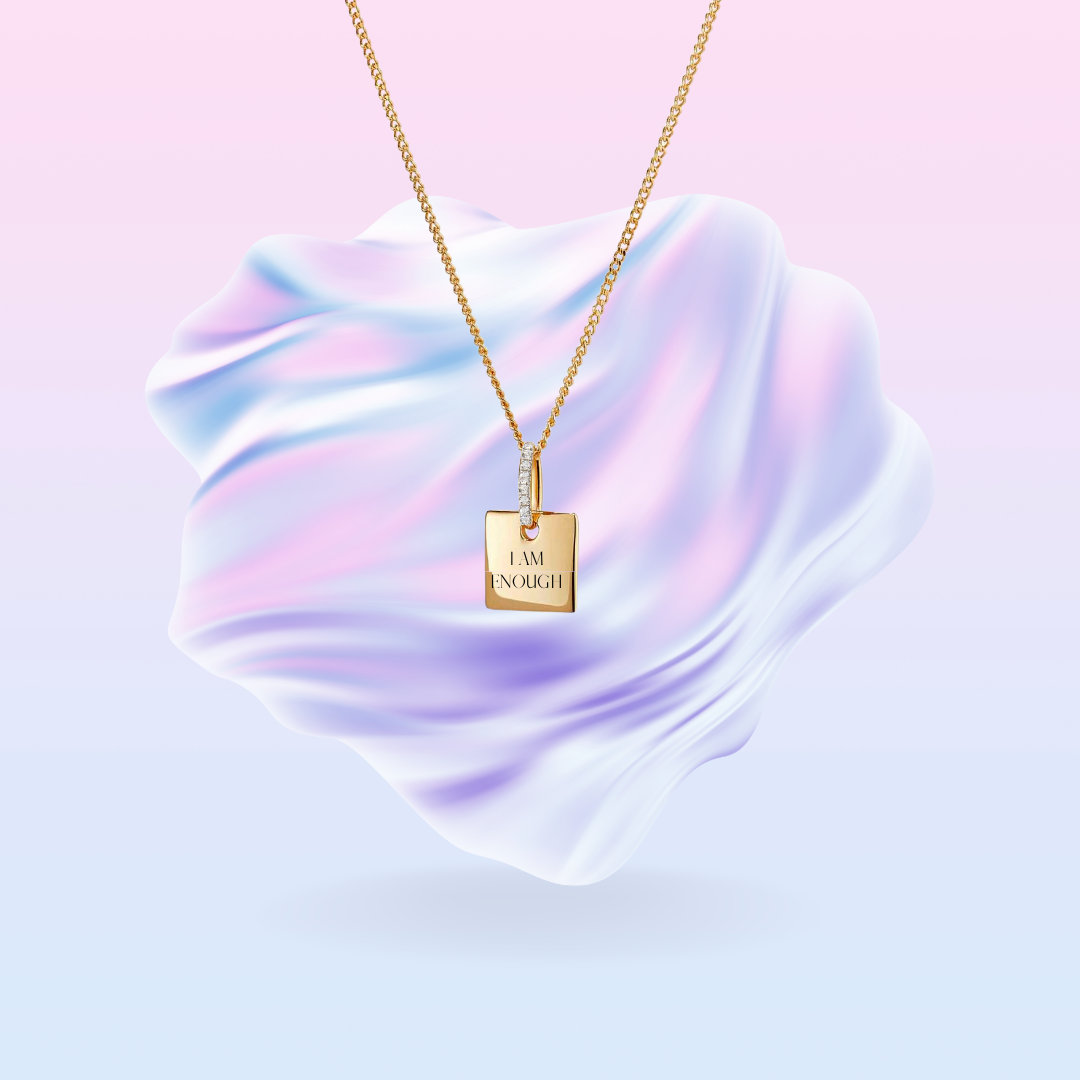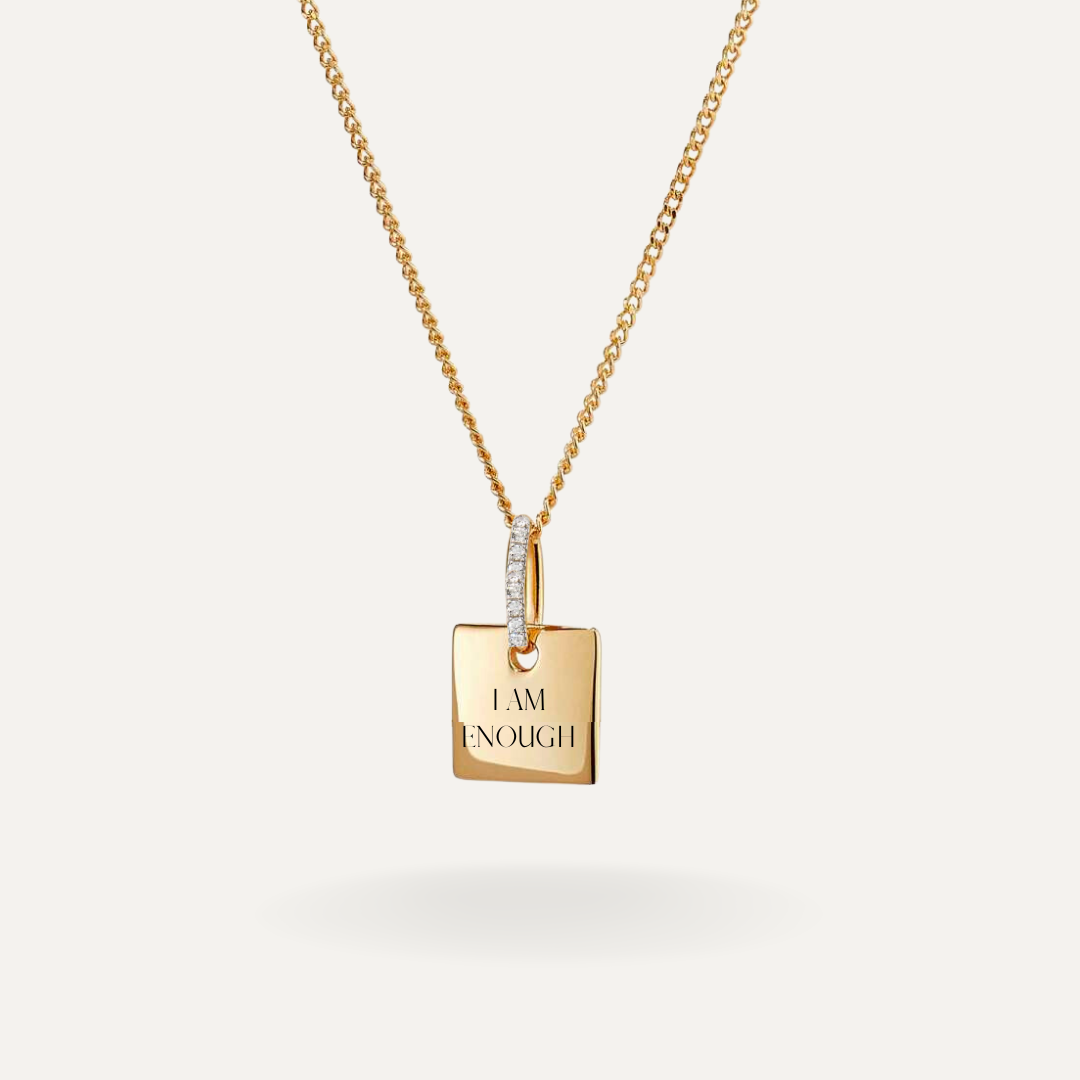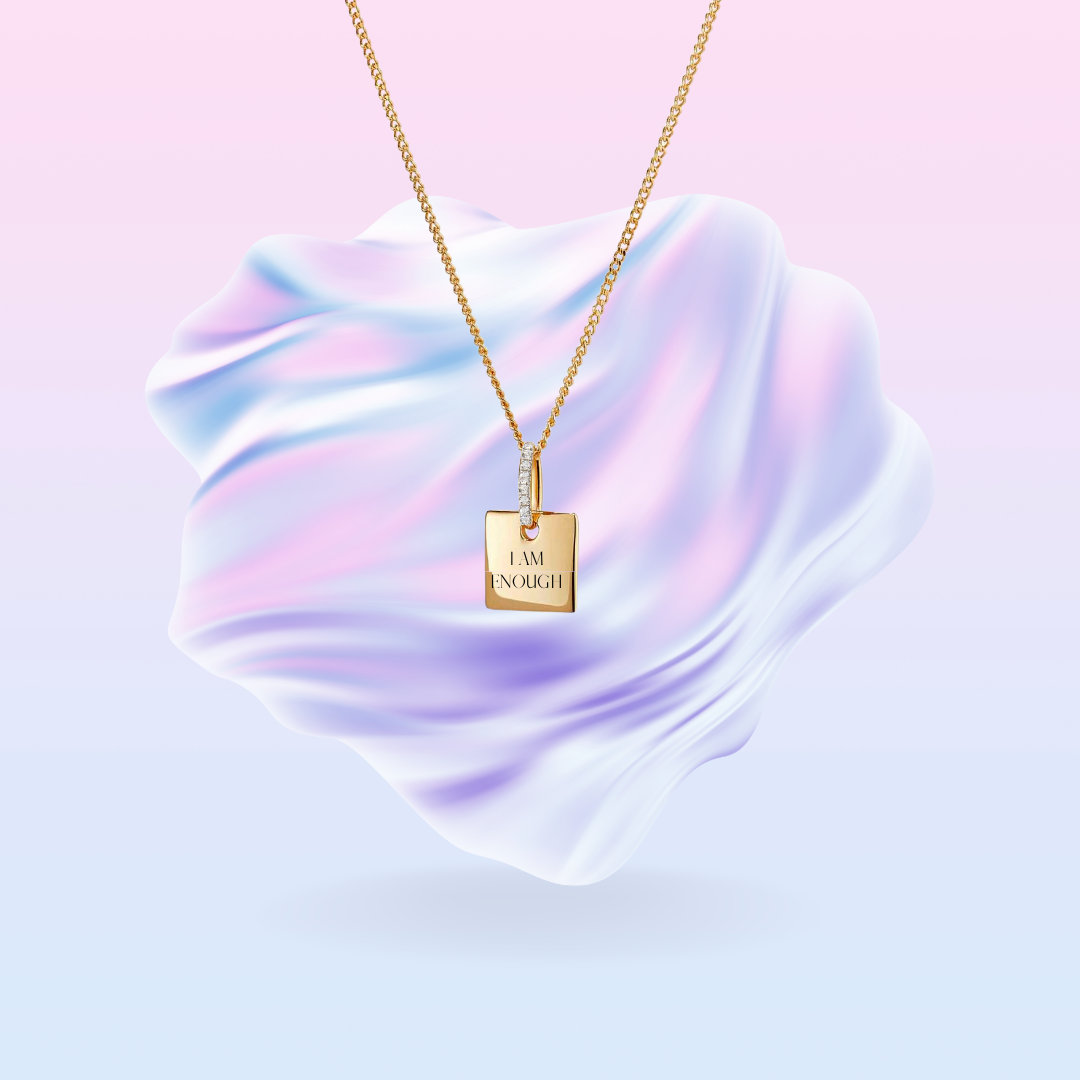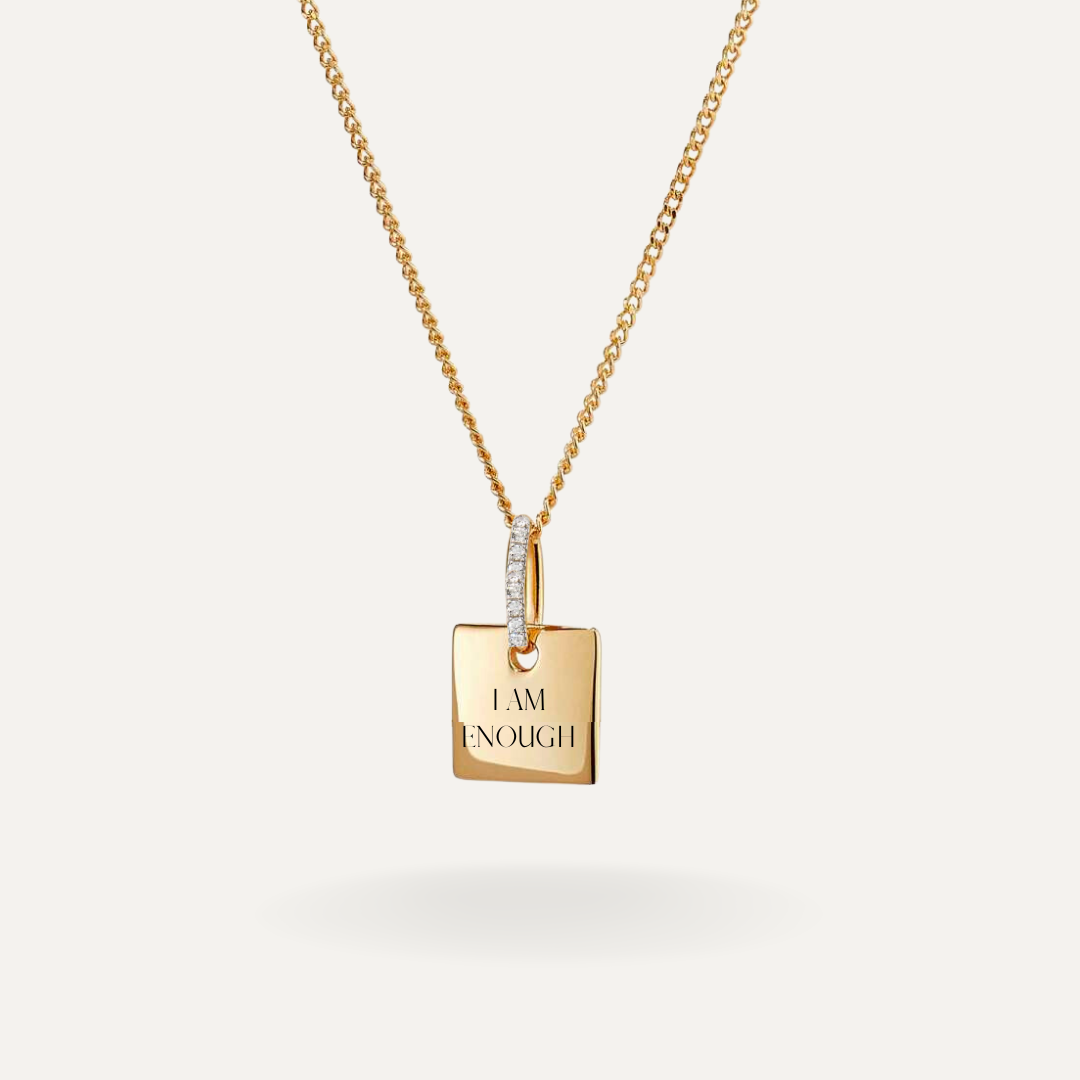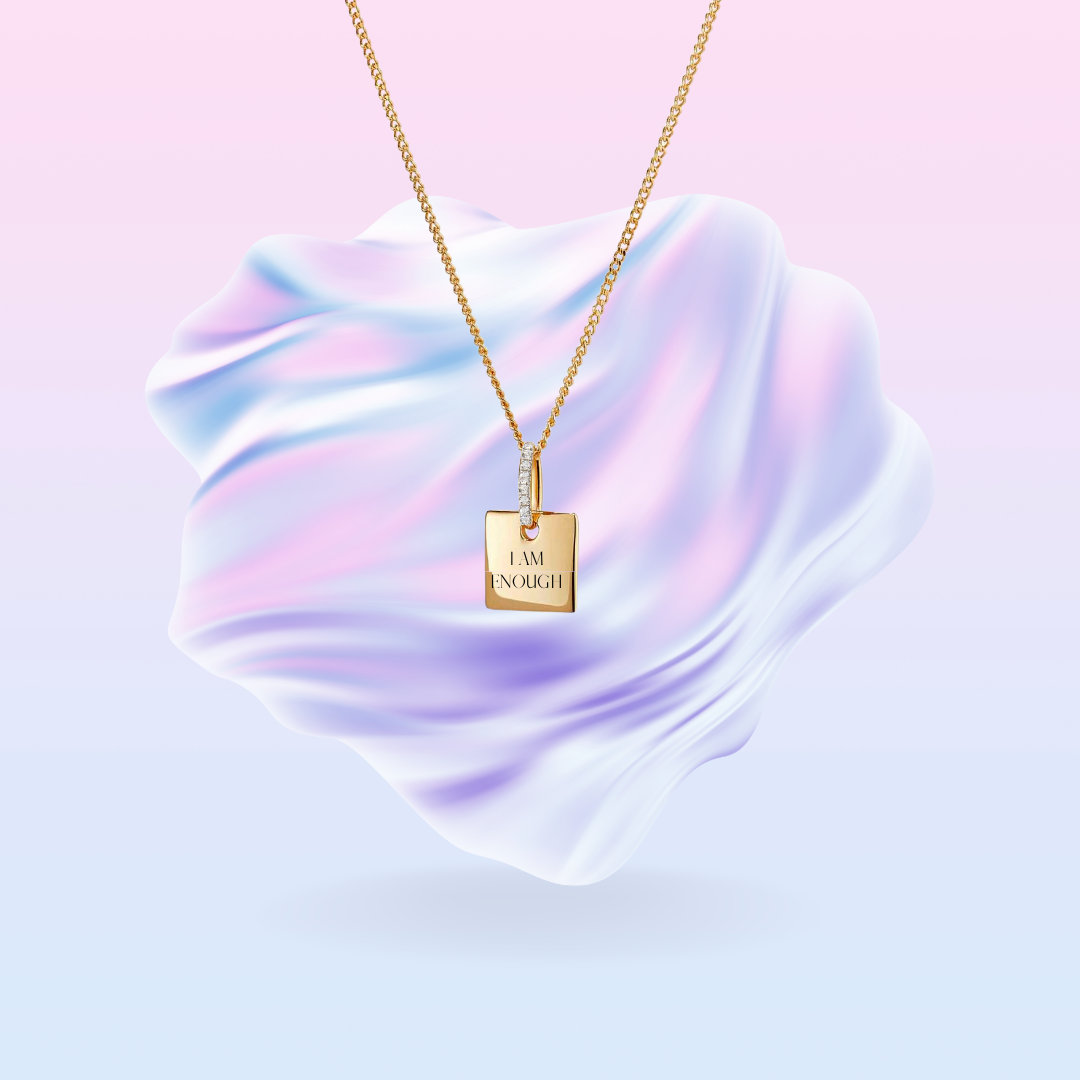 I AM ENOUGH GOLD NECKLACE
Introducing our beautiful "I am Enough" 14k Gold Necklace, a stunning piece designed to empower and remind you of your inherent worth and self-confidence when you feel less than. Crafted with precision and care, this necklace serves as a beautiful statement of self-love and acceptance.
A reminder to believe in myself. When I'm feeling less than, I wear this enough necklace because I am enough.
DETAILS
Material: 14k Gold
Chain Length: Adjustable from 18 inch to 22inch
Clasp Type: Lobster Clasp