Buying Yourself a Christmas Gift: You Deserve It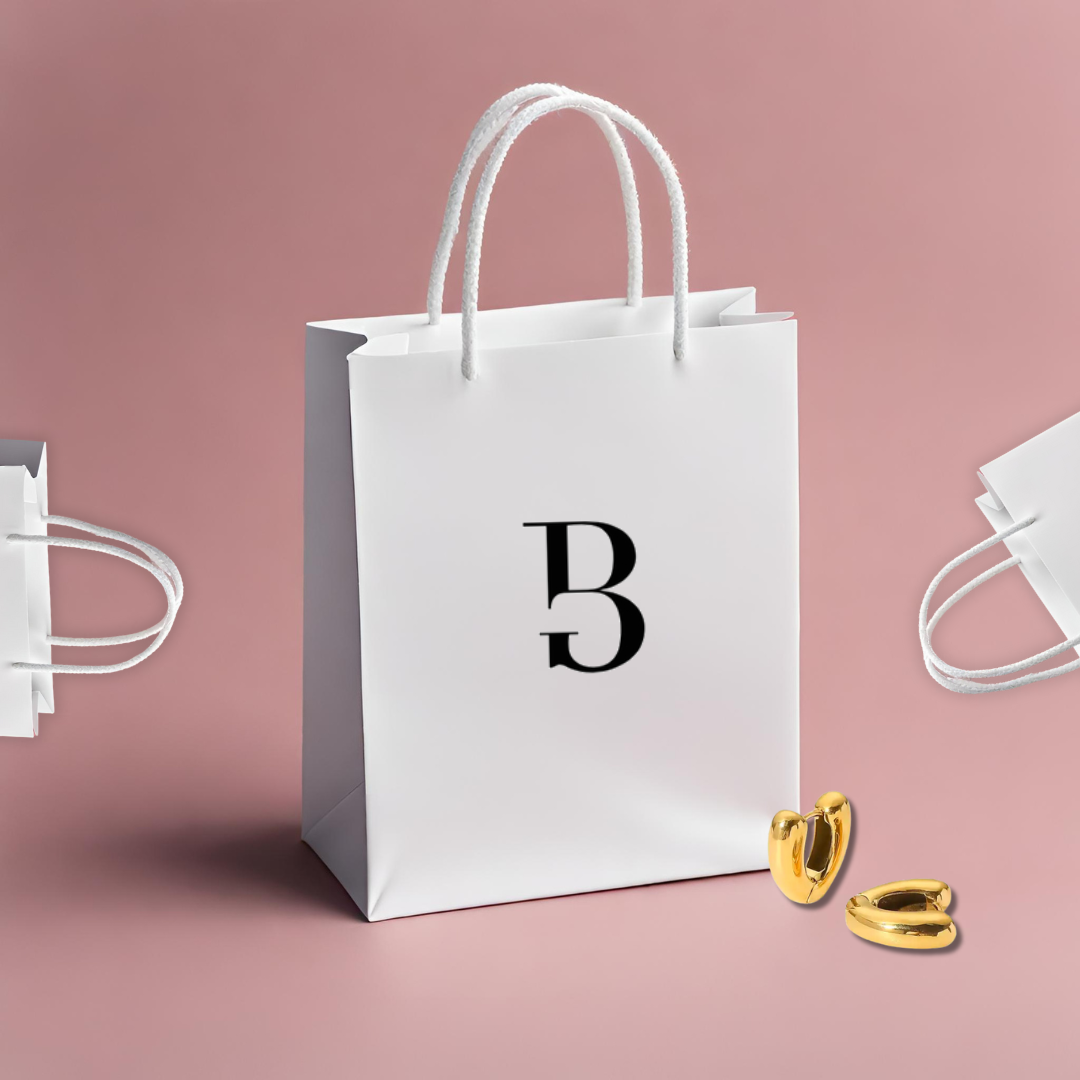 Buying yourself a Christmas gift is not a selfish act; it's perfectly normal to treat yourself, especially during special moments like the holidays, birthdays, or simply because you want to. One of the biggest myths surrounding Christmas is the belief that you must always prioritize buying gifts for others, even those you may not have been in touch with for months. However, it's essential to acknowledge that it's not unfair to prioritize self-love. After all, taking care of yourself should always come first, self love baby!

As the holiday season rapidly approaches, we'd like to share our favorite jewelry pieces that you should consider gifting to yourself. As you know, jewelry is a girl's best friend and can make for a meaningful and lasting gift.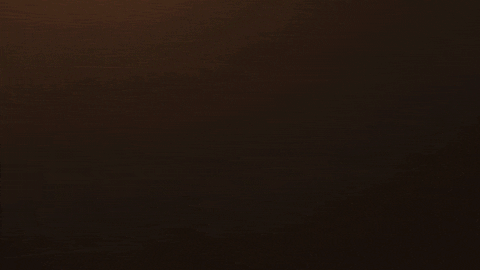 The "I AM Her" necklace, in particular, makes a powerful statement during the holiday season by showcasing your commitment to self-prioritization. Self-love jewelry is the new girl next door, and this necklace exemplifies why such statement pieces should be a part of your collection. Crafted from 14k gold-plated stainless steel, adorned with a light pink gemstone, and featuring a square, delicate pendant inscribed with the phrase "I AM HER," this necklace serves as a daily reminder of your ability to step into your "Her Era" and define the kind of woman you aspire to be. This phrase is especially meaningful as you navigate the pressures and anxieties that can accompany holiday gatherings, reminding you that you are on your unique path, and it's yours to own.
SHOP NOW | BESTGIRLSTORE.COM

That said, it's essential to acknowledge that holiday blues are a genuine struggle that shouldn't be dismissed lightly. It's common to feel down when you realize that you haven't achieved all your New Year's resolutions, and a new year is on the horizon. However, it's all about perspective. The "I AM ENOUGH" necklace is designed to boost your self-esteem and serve as a reminder to celebrate all your small victories because, darling, you are more than enough!, and you deserve to feel confident in your own skin.

SHOP NOW | BESTGIRLSTORE.COM

With the holidays just around the corner, it's time to warm up your ears with the  glow of the Bottega dupe viral earrings that have taken TikTok by storm and have been worn by our favorite certified influencer, Allyiah's face (link to video). The Aura Teardrop earrings are the ultimate accessory for a night out. Imagine pairing them with a cream off-shoulder knit sweater; these exquisite drop earrings are sure to make a statement. What sets these earrings apart is their textured look, which can beautifully complement even the most understated outfit because this holiday season, it's all about stepping into the spotlight.
SHOP NOW | BESTGIRLSTORE.COM

As we step into the holiday spotlight, we want you to embrace your inner "IT GIRL." Our "IT GIRL" necklace is designed to radiate confidence and charisma. Crafted from 14k gold-plated stainless steel, featuring two round rings adorned with a diamond gemstone and the phrase "IT Girl," this necklace reminds you that you were created with unique beauty and talents. You deserve to flaunt what makes you special and different, so go ahead and shine this holiday season.
 SHOP NOW | BESTGIRLSTORE.COM
 In conclusion, treating yourself to a Christmas gift is not an act of selfishness; it's an affirmation of self-love and self-prioritization. The holiday season should be a time of celebration and self-appreciation, where we acknowledge our achievements and embrace our uniqueness.

Our collection of self-love jewelry, including the empowering "I AM Her" and "I AM ENOUGH" necklaces, serves as daily reminders of our worth and our individual paths in life. These pieces empower us to navigate the holiday season with confidence and grace.

As we step into the holiday spotlight, don't forget to indulge in the latest fashion trends, like the viral Bottega dupe earrings, and make a statement that reflects your style and personality.

Ultimately, our "IT Girl" necklace encapsulates the essence of self-assuredness and charisma, reminding us to showcase our unique beauty and talents. This holiday season, celebrate yourself, prioritize self-love, and shine as the remarkable individual you are.
Source: 
https://www.bestgirlstore.com/blogs/news/gold-plated-stainless-steel-jewelry-a-beginner-s-need-to-know-guide